Liner is an important wear-resistant part on the Slurry Pump, which cooperates with the volute to form a closed space for slurry flow, which can be easily disassembled and maintained. It will be replaced after one cycle of use. Based on rich experience in slurry pump manufacturing and design, we can undertake OEM customization for the whole set of pump and various spare parts. The metal liner of slurry pump can be manufactured according to the design you provide. At present, high chromium alloy cast iron or stainless steel and so on are widely used as the material for protecting the liner.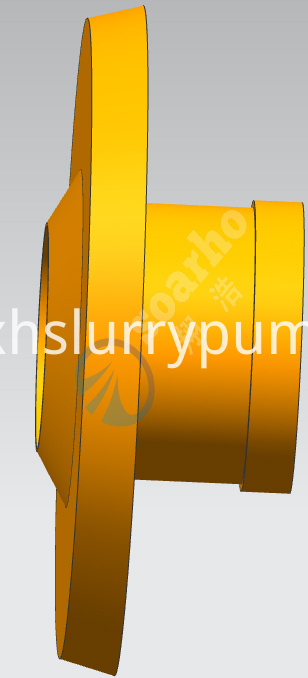 1. Material:
Abrasion resistant high chromium alloy A05(Cr26), Abrasion resistant high chromium alloy A07(Cr15Mo3), Abrasion and corrosion resistant high chromium alloy A49, Hastelloy Alloy A61,etc.
2. Different sizes according to customs' requirement.
3. Our production is strictly in accordance with ISO9001 international quality management system.
Competitive Advantage
1. Skilled team to provide you professional technical support and consummate after-sale service.
2. Provide professional advice to our customers during production selection according to the specific working conditions.
3. Provide a "three-guarantee" service to you to protect your rights and interests.